CHIUSO PER FERIE - SUMMER HOLIDAYS - GESCHLOSSEN WEGEN URLAUB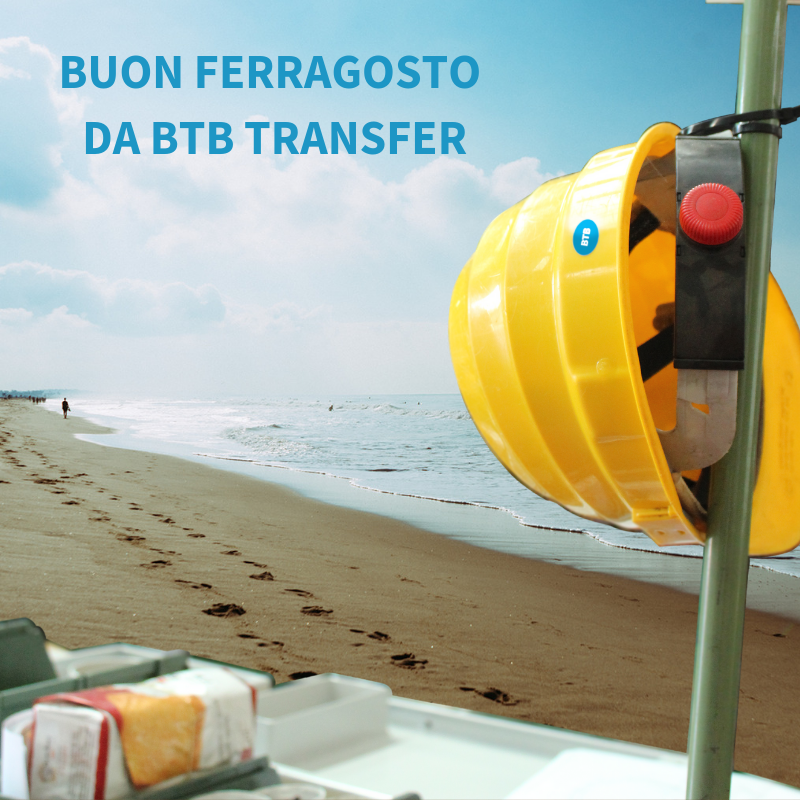 CHIUSO PER FERIE - SUMMER HOLIDAYS - GESCHLOSSEN WEGEN URLAUB
Si informa che la BTB TRANSFER SPA resterà chiusa dal 14 al 20 agosto per la pausa estiva. Le attività riprenderanno regolarmente lunedì 21 agosto. 
-
We inform you that BTB TRANSFER SPA will be closed on from Aug. 14th to 20th for summer holidays. Activities will start  regularly on Monday 21st August.  
-
Bitte beachten Sie, dass BTB TRANSFER S.p.A. vom Montag, den 14. bis Sonntag den 20. August wegen Feiertag geschlossen sind. Wir werden unsere Tätigkeit am Montag, den 21. August wieder aufnehmen.